Home Inspections & Additional Services
GSI Residential Inspection
Are you Buying or Selling a Home in Metro Atlanta or North Georgia?
Hire Georgia State Inspections to inspect your home! GSI Home Inspections supply the information you need to make an informed decision about your potential purchase. We'll explain any issues we find and will let you know what items will need maintenance or to be repaired in the future.
Jake Accardi is an ASHI and InterNACHI certified home inspector in Metro Atlanta. Georgia State Inspections is fully insured and certified, and you can depend on us to give you an exceptional inspection of your property. For your convenience, we have Supra Lock Box access to homes so we can schedule your inspection without needing a realtor present.
We are certified in Infrared Thermal Imaging and provide this with every inspection. Thermal Imaging reveals many problems that are undetectable by an unaided visual inspection alone. We are pleased to bring this technology to our Metro Atlanta clients.

When you hire us for your next home inspection, we'll thoroughly examine the following areas when safely accessible and visible:
Structural Components
Exterior of the home including windows, doors & foundation.
Roofing
Plumbing Systems
Electrical Systems
Heating Systems
Central Air Conditioning
Interior
Insulation/Ventilation
Built-in Kitchen Appliances
Basements & Crawlspaces
Home Inspections for Houses, Condos, Townhomes and Apartments are customized for each client's needs and may also include:
Moisture Intrusion, Fire Protection, Air Quality, Insulation, Erosion Control, Forensic, Pre-Listing, Pre-Closing, Construction Progress, Builder Warranty, Foreclosures, Radon, and Mold.
Infrared Inspection
Infrared Thermal Imaging is a state-of-the-art technology that reveals details about your property which are undetectable using conventional inspection methods.
Thermal imaging recognizes heat signatures rather than light, meaning you can see things that would otherwise be hidden. We're able to find issues like water intrusion, heat loss and ventilation problems, potential pest infestations, hidden roof leaks, faulty insulation and electrical faults. We provide Thermal Imaging with every inspection.
Radon Testing
Radon is a naturally occurring radioactive gas that causes lung cancer if high concentrations are present in the air. Radon collects in buildings and homes by seeping through cracks in the foundation.
Since it's an odorless gas, a professional inspection is required to detect the presence of radon. Though radon causes major health issues, it is easy to mitigate radon once you know it's a problem. An inexpensive radon test can be added to your home inspection or can be ordered separately. Hire GSI to test for radon today and protect your family!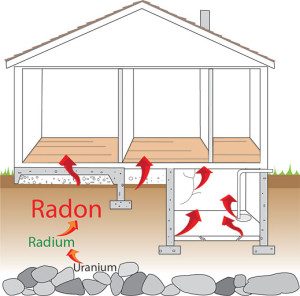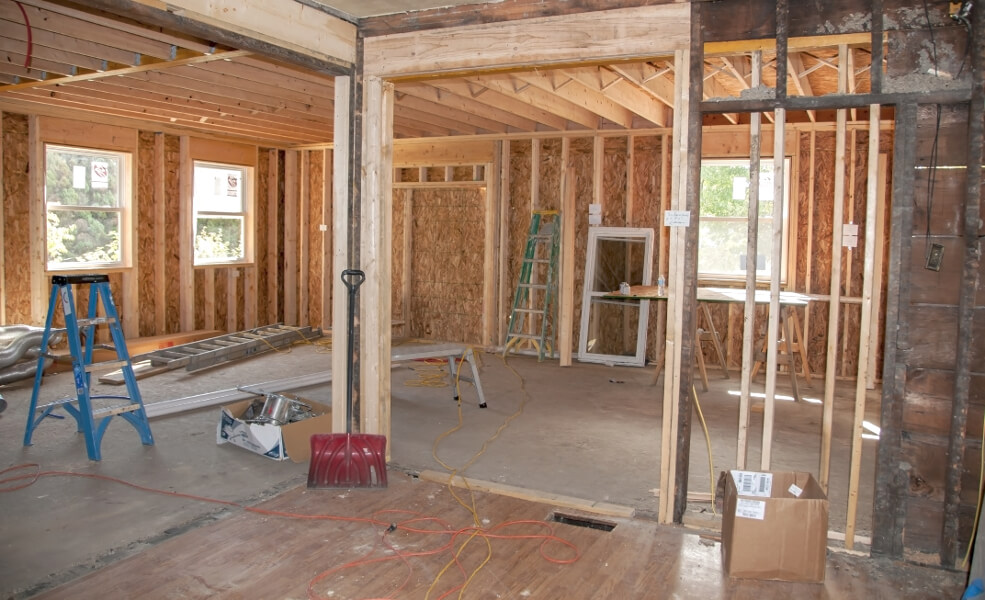 FHA 203K Consultant
If you've been approved for a 203k loan for renovation or construction in the Metro Atlanta area, it's essential you hire a 203k approved inspector for your home!
I am a certified and insured FHA/203k HUD Consultant Inspector, and I'll inspect your 203k property and confirm that all FHA minimum standards and safety codes are being met by your contractors.
FHA / HUD Compliance Inspector – ID Q842
FHA / HUD 203k Consultant – A0876
New Construction Phase Inspection
GSI performs Phase Inspections to ensure the proper construction of your new home, giving you the confidence you need throughout the building process.
From Foundation, Structural, Mechanical, Electrical and Plumbing (MEP), and the Final Inspection, we back each inspection with 25+ years of building experience and provide the necessary information to help you and your builder towards a smooth completion of your project. Phase Inspections ensure everything stays on track and your components have been installed in the proper manner.
PHASE I – Foundation
Basement, Slab, Crawl Spaces
PHASE II – PRE-Drywall
Mechanical, Electrical, Plumbing (MEP), and Framing
PHASE III – FINAL Home Inspection
Comprehensive Home Inspection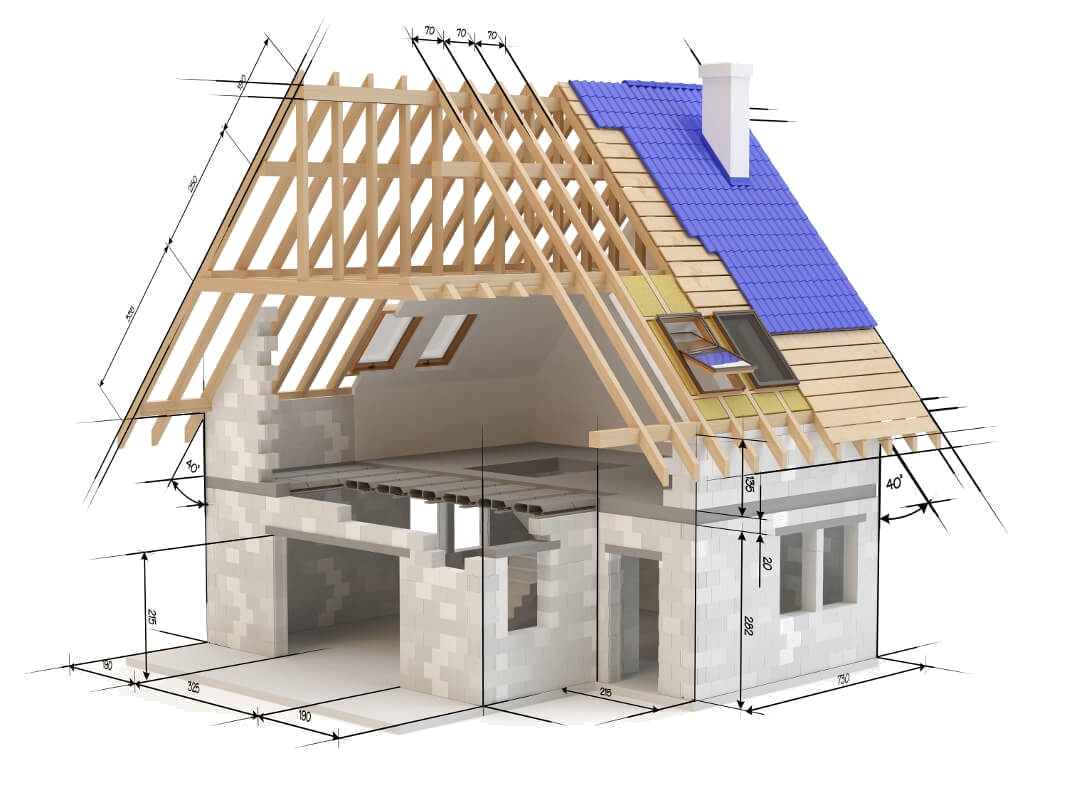 Aerial/Drone Photography
Georgia State Inspections uses aerial drone technology to check hard to reach places such as steeply pitched roofs and reveal conditions not visible from the surface.
Drone-assisted home inspections eliminate the need for a ladder or lift and allow us to easily show you issues revealed by aerial pictures of your property.
Serving Metro Atlanta and North Georgia
Gwinnett, Fulton, DeKalb, Forsyth, Cobb, Cherokee, Barrow, Hall, Banks, Jackson, Clarke, Oconee, Walton, Newton & Paulding Counties